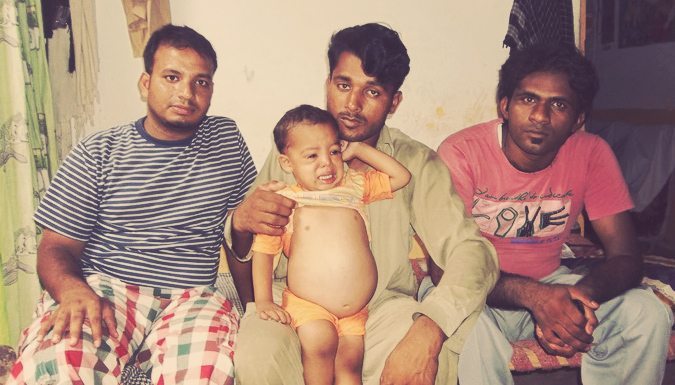 As you may know and / or realize, Pakistan is an almost impossible task. I do have the necessary contacts but entering is so dangerous and even forbidden by most – if not all – Western embassies because of the killings of mainly foreign nurses and doctors.
They don't want us to help the minority groups (about 6 million people!) who are mainly Christians. Even now, there are reported bombings of the Taliban and Al Qaeda network in and around the airport where I normally land.
It makes little difference in Pakistan to which religion you actually belong. As long as you're not a Muslim, you're the enemy. Even humanitarian organizations including the vaccination teams of the World Health Organization are a target. The attacks are usually fatal.
The minority groups that we work with get no help from the Muslim government, cannot study and need to work as slaves. They are often mistreated and abused while they live in the worst regions as in the flood areas at the foot of the Western foothills of the Himalayas.
Yet we still help case by case as Aksha, the teenage girl who was heavily burned. (cf. photograph) Ramish requiring emergency surgery or others (see Facebook). To be able to continue this, we desperately need your help!